At PreFer Industries, we develop and provide the technology to produce smart ingredients and high-quality formulations for various industries.
From naturally sourced ingredients to components with optimized functionalities, we provide a multitude of sustainable solutions.
This enables our customers to meet consumers needs, not only in the food industry but in pharma, cosmetic and personal care industries as well.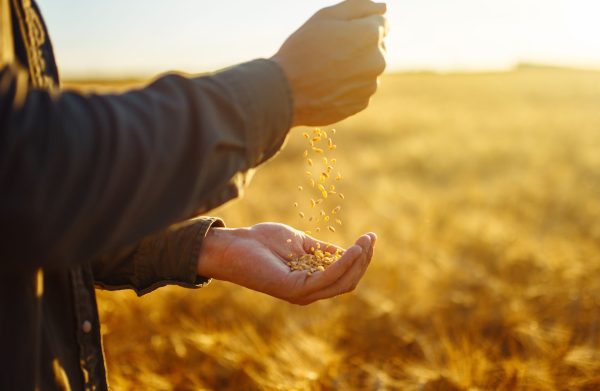 Precision fermentation
We serve various industries with proteins and peptides of excellent functionality, including proteins that are typically derived from animals.
We utilize high-quality bioengineering to provide our production hosts with the ability to create products with outstanding texture, taste or color of choice.
The production in plant seeds allows us to improve shelf-life of high-value raw materials and upscale their production.​
Identify the genetic sequence for manipulation of interest and obtain the sequence if needed
Production of recombinant expression or enrichment of target by metabolic engineering in suitable host system.
Hosts are cultivated in fermentation tanks, bioreactors, photobioreactors or in greenhouses.
Harvesting biomass containing compound of interest after cultivation period.
Isolate and purify target components (e.g. protein, lipids, metabolites) from biomass.
Depending on the purity, the end-product will be of interest to industries such as: agriculture & food, R&D organizations & pharma, personal care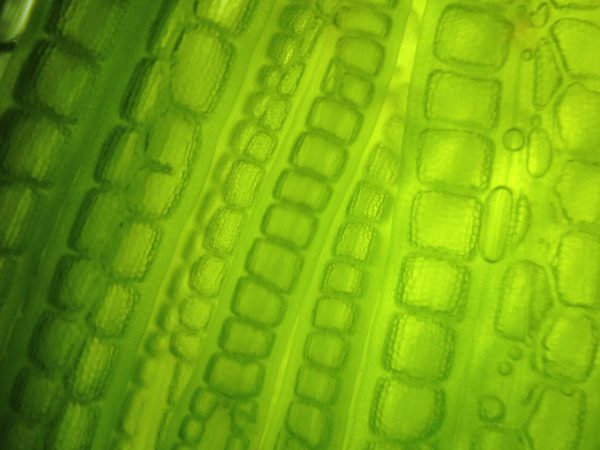 Algae and plant naturals
We optimize and produce biomass and smart ingredients at scale that allows all industries to serve a conscious consumer segment. We leverage the extraction and purification of products with high nutritional value and health benefits from plants and algae, with a particular focus on microalgae.
PreFer Industries enables our customers to formulate products with desired taste, texture and color profiles, which allows customers to mimic conventional food products. When possible, we also aim at providing naturally-sourced products and solutions.