Our technologies deliver a wide range of smart solutions and products with an outstanding quality for various industries.
We produce high value ingredients as well as refined high-performing formulations, which can serve different purposes based on their functionalities.
Our products come with excellent functionalities: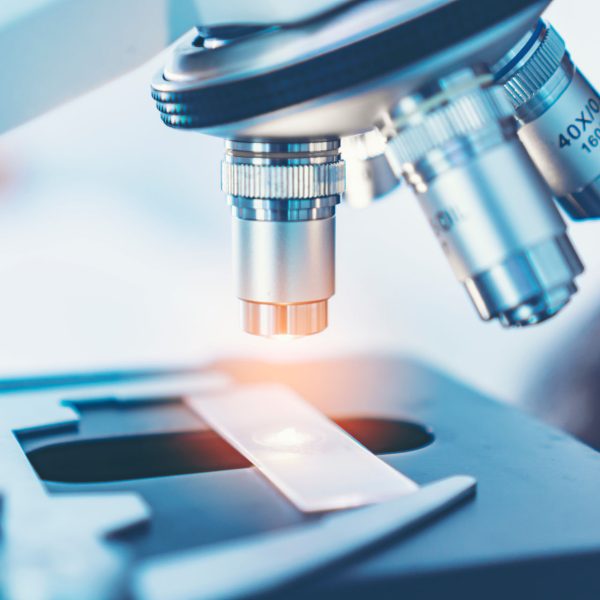 Biological efficacy
Our products have a high biological efficacy which includes animal-free growth factors, enzymes and much more. This addresses a broad range of applications in R&D as well as the food and pharma industry.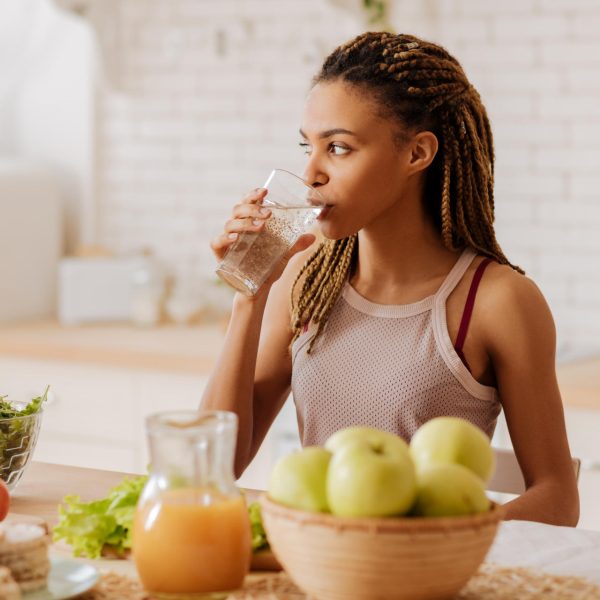 Nutritional value
Products of nutritional value include animal-free components of meat or fish as well as algae- and plant-based ingredients that are sustainably sourced.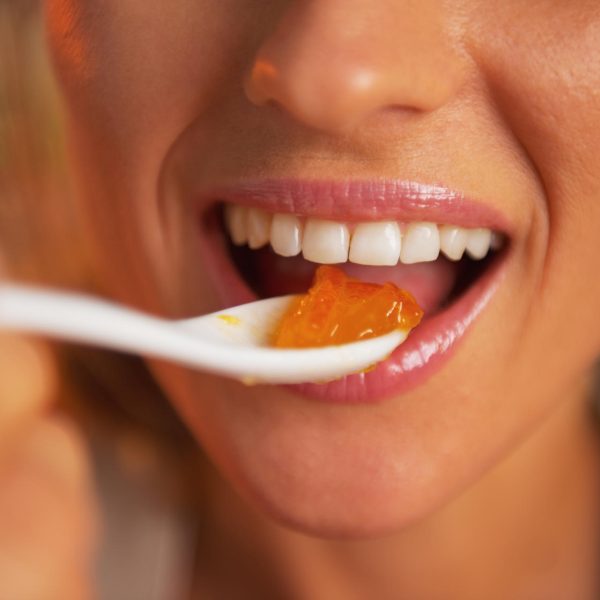 Flavor profiles
Our products come with flavour profiles tailored to our customers' needs. We also identify and optimize suitable sources for desired taste and aroma.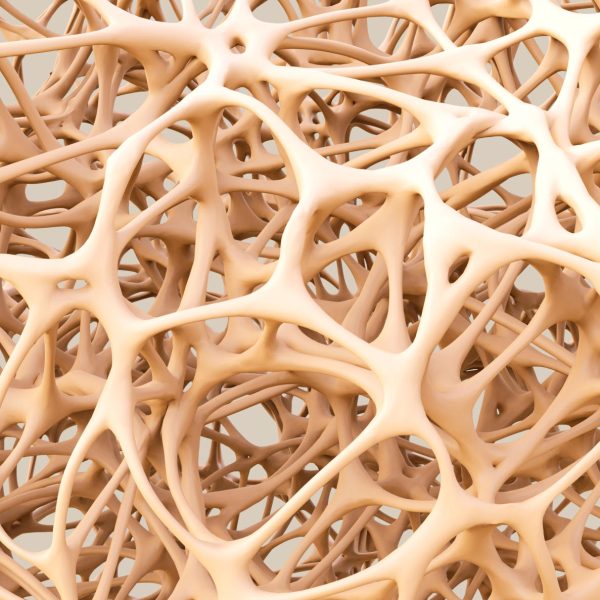 Structural properties
With structural properties we include plant- and algae-derived scaffold materials that can be used for providing texture to tissue-like material or food products including cultivated meat.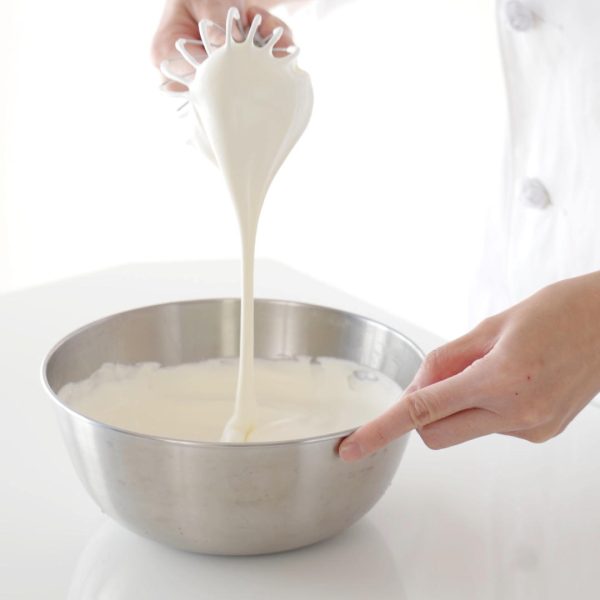 Techno­functionality
With technofunctional properties we allow to formulate high-quality food and beverages. This product line comes with excellent gelling properties or other attributes that are desired by our customers.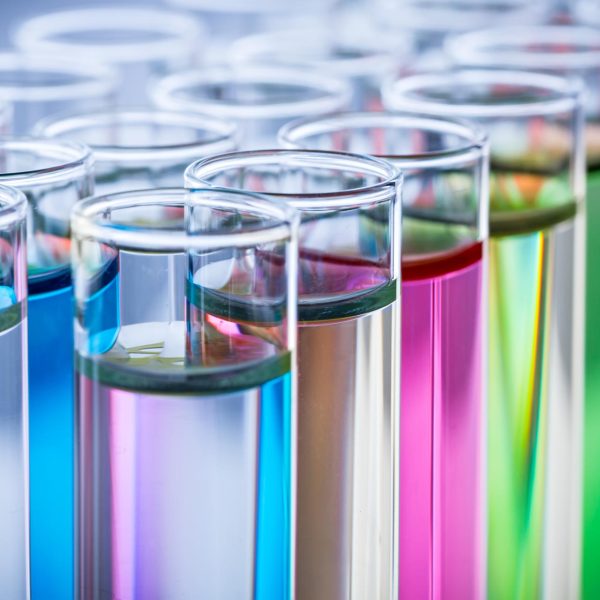 Colourants
Our portfolio includes colourants which enable the adjustment of the visual appearance of products to match our customers' expectations.
And this is just the beginning of our growing product portfolio dedicated to animal-free and sustainable solutions.